BRAGAGNINI ASSOCIATES MORTGAGE SOLUTIONS
Bragagnini Associates Mortgage Solutions is a high quality advisory business specialising in mortgages and insurance. Our strapline is Handheld Mortgage Solutions and that is exactly what we do: hold a client's hand through the entire advice process, from the initial consultation to completion. This helps to take the strain and stress away from clients whilst keeping them fully informed of progress.
Your home may be repossessed if you do not keep up repayments on your mortgage.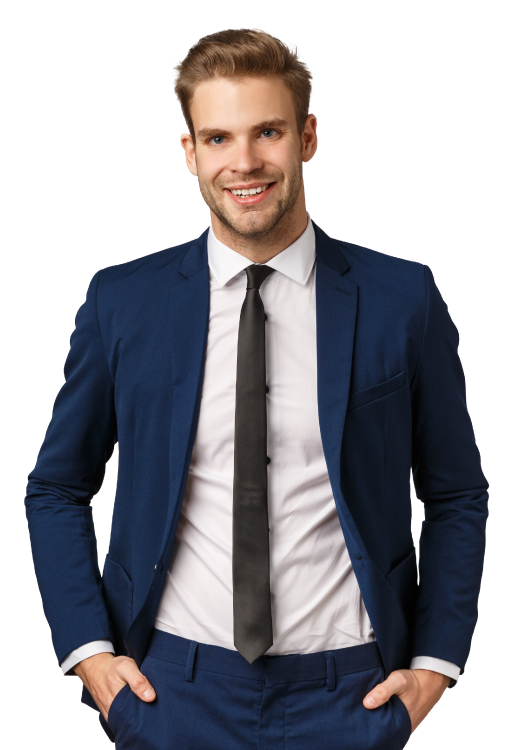 WHY SHOULD YOU USE A SPECIALIST MORTGAGE BROKER?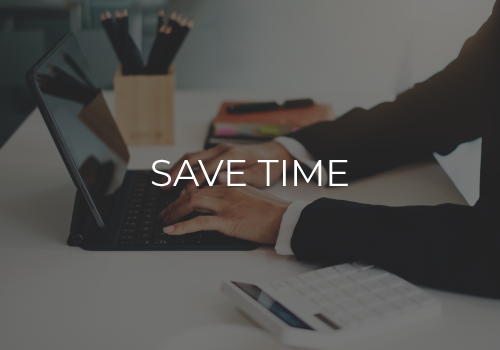 WE SAVE YOUR TIME
With the large number of different mortgage products and deals currently on offer and the speed at which these change, it is very time-consuming for consumers to assess which one is most suitable for them. Today's technology has obviously reduced the time involved but in our experience, most people want to speak to someone face to face rather than via the internet.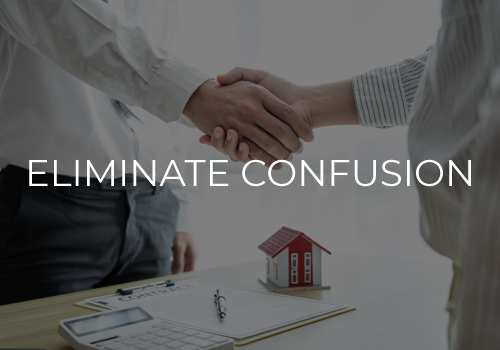 A TAILORED SOLUTION
Bragagnini Associates Mortgage Solutions Ltd will help put together the most appropriate package to suit a client's current situation and future financial needs. Our expertise, market knowledge and lender relationships enable us to package a mortgage in exactly the right way to help to minimise timescales and maximise client benefits.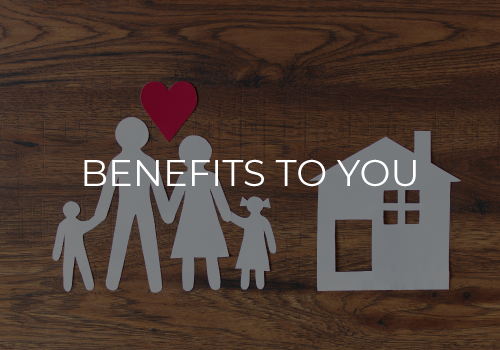 LOOKING OUT FOR OUR CLIENTS
In addition to our expertise, experience, market knowledge and ability to secure the most suitable solutions possible, we have a quality "one-stop shop" approach and will deliver you the ultimate in client service to help ensure you will never feel the need to go anywhere else again for mortgage and protection advice.
The majority of our business is generated from personal referrals or introductions, which emphasises the unrivalled service that we believe we provide.

We develop mortgage structures to help deliver security to families in a fast and flexible way.

We take care of everything, from arranging the mortgage to ensuring the insurance is in place, which enables a client to spend all of their time thinking about their new home rather than worrying about how they are going to pay for it.
Impaired or adverse credit
The Financial Conduct Authority does not regulate some form of Buy to Let, Overseas Mortgages or Commercial Finance
Handheld service throughout
Access to a comprehensive range from across the market
Competitive fee structure
Life cover, critical illness and income protection insurance from whole of market
Accident sickness and unemployment cover available
Buildings and contents insurance arranged

Think carefully before securing other debts against your home. Your home may be repossessed if you do not keep up repayments on your mortgage or any other debt secured on it. There will be a fee for mortgage advice. The precise amount will depend upon your circumstances; however, the maximum fee will not exceed the greater of £1500 or 1% of the loan amount.

Bragagnini Associates Mortgage Solutions Ltd is an appointed representative of HL Partnership Limited, which is authorised and regulated by the Financial Conduct Authority. Bragagnini Associates Mortgage Solutions Ltd is a company registered in England and Wales with company number 06681315. Registered Office: 3rd Floor, 70 Gracechurch Street, London EC3V 0HR

The information contained within this website is subject to the UK regulatory regime and is therefore targeted at consumers based in the UK.

The Financial Conduct Authority does not regulate some forms of Buy to Lets.

Your property may be repossessed if you do not keep up repayments on your mortgage.

© 2022 Bragagnini Associates Mortgage Solutions